We all hate more than we love
Internet's #1 Blog which understands - It's Okay to hate something. HateMag covers almost everything a person can hate about in fun, witty and relatable way. What are your hate cravings, find out?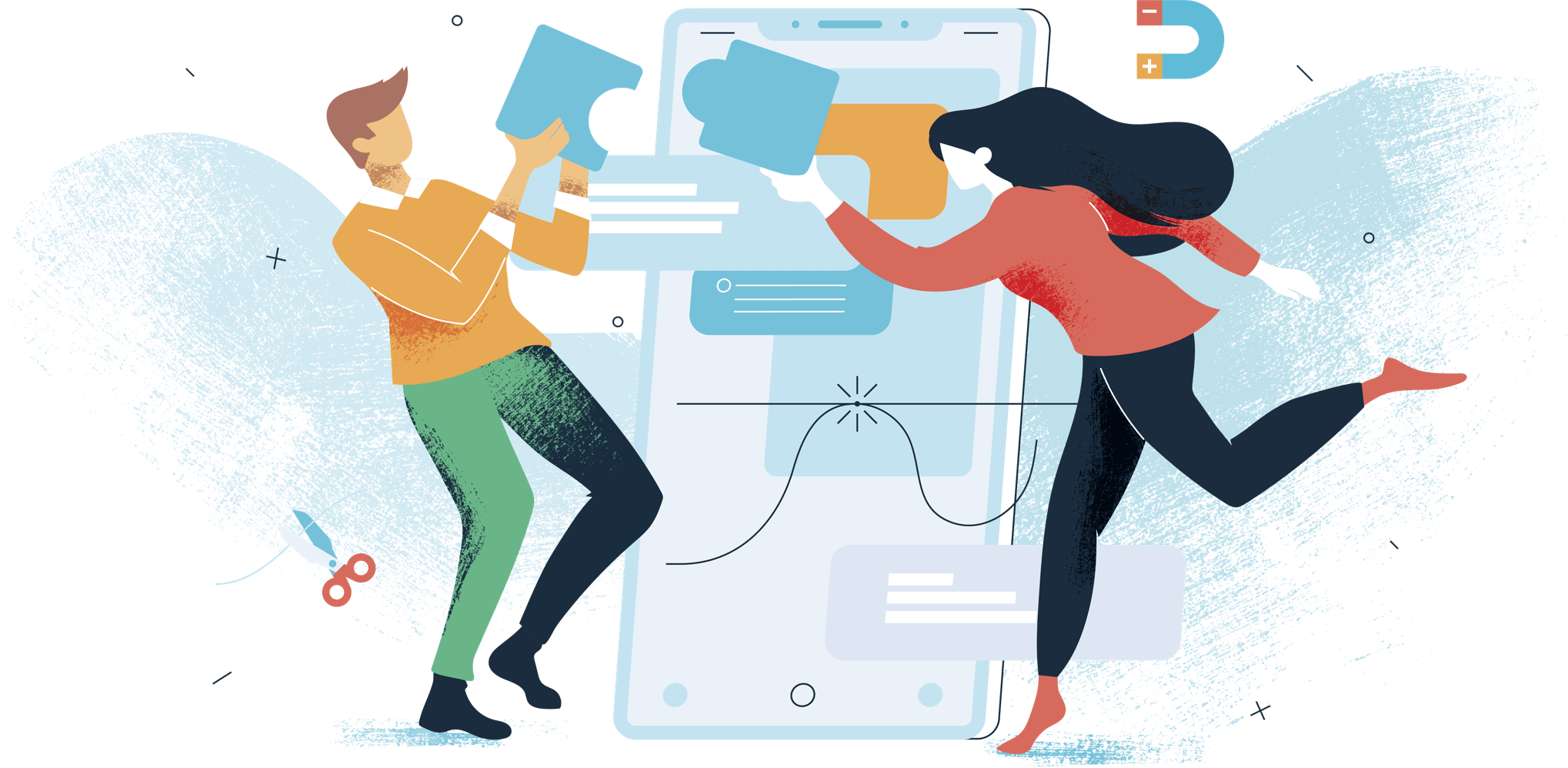 You can request a Hate post by Filling a easy form here
Hatemag is not about hate.