10 Reasons I hate Rainy Days and Why?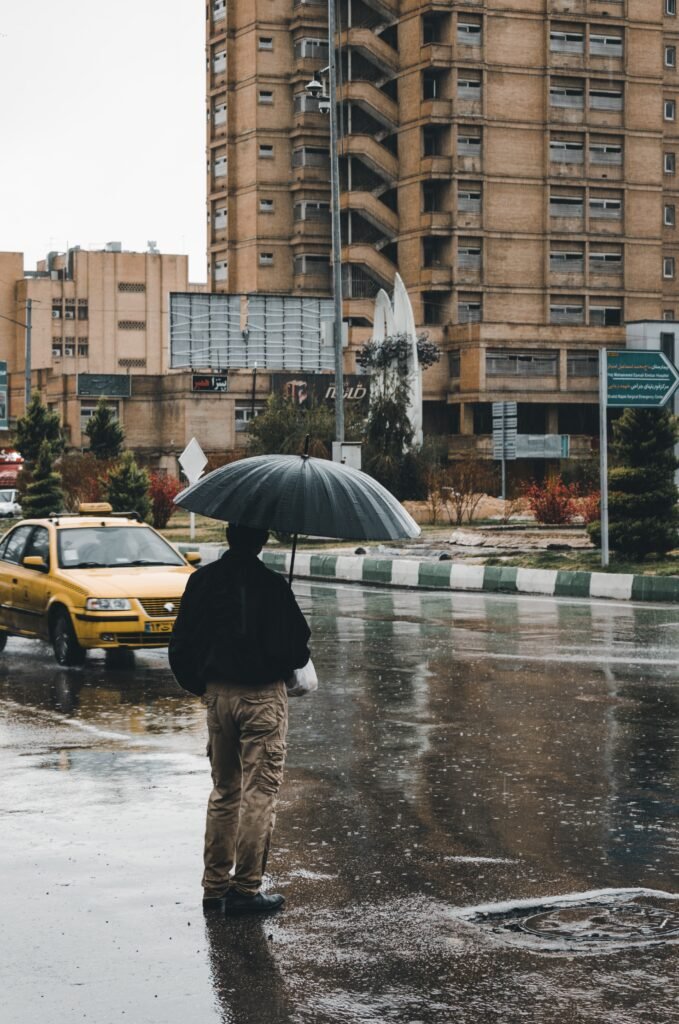 Rainy Days are the easiest wet days and I love the hard way, thats why I hate Rainy Days:p
Rainy season is loved by all. Every droplet of rain makes everything look so fresh. Smell of rain is loved by most of the people. But some people also hate rain because of some reasons.
People say monsoon is the season of love. Really? Monsoon (Rainy days) has its own indescribable joys like when you walk in your drenched shoes and socks and then a wonderful smell of dampened litter knock at your nose. (oh! wonderful) Really?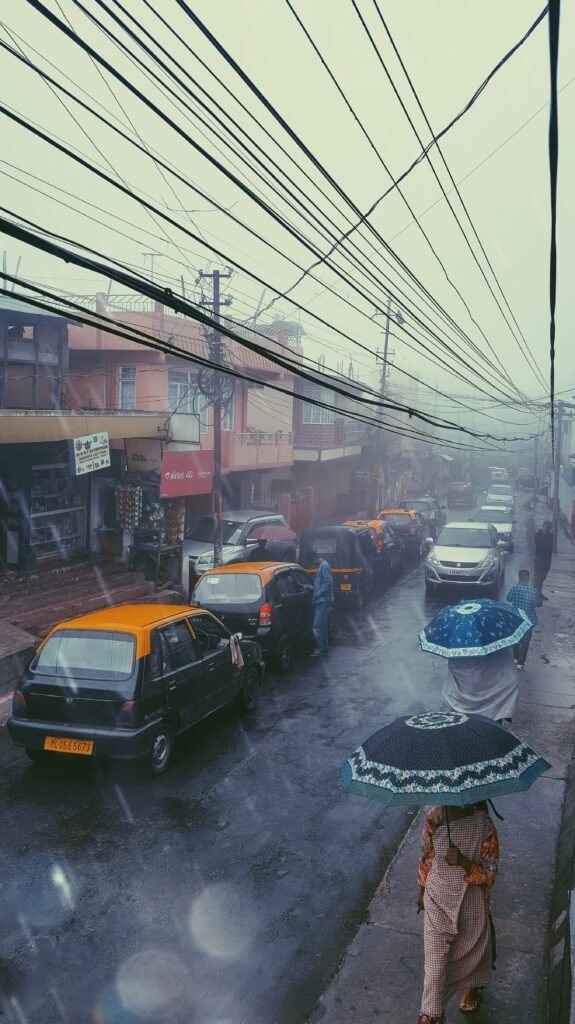 Do you love Rainy Days or Hate Rainy Days? comment below
This time, the monsoon had come with all the alarums and excursions like always. The word monsoon should be the pronoun for regret as it comes after vehement prayers and a week of torrential rain converts all the prayers to the F-words.
The rain.
It gives crops their much-needed moisture. It is good for the underground water levels. It does something good for the idiotic romance. Other than that, it is a total jerk. It makes you look like a drowned, miserable rat.
We know about the fevers, the humidity, and the peeve those black clouds bring with them to sprinkle, but what about the dresses you wear? All your dressing sense is drained, as you don't want to ruin your dearest clothes. The perils of wearing a new outfit knock up your enthusiasm to dress nicely and your plans.
10 Reasons I hate Rainy Days and Why?
1. You start finding reasons not to leave the house
You hate leaving your house during rain and you find a plethora of reason for it. Your girlfriend is the one who enjoying getting wet in the rains and you're the one who enjoys being inside the blanket in rainy days. This suckkksssss
2. Everything around in Rainy days is cold, wet, muddy and dirty
Rain makes everything look so dirty, wet and muddy that it's really difficult to step out of the house. If you walk to the office, school or college, chances are you need to pass through waterlogged roads in horrible conditions. There is dirt and wet mud all around that travels from your shoes to your home
3. Even if you step outside – You need multiple pockets, bags to carry plethora of things
You need to find a place in your purse or bag to keep your wet umbrella. You can't possibly like doing that. Clothes don't dry as quickly as they should.
4. Clothes won't dry – Yes I hate rainy days
Except those girls who love to show their tits in rain, I know every other person worries about the wet clothes because they won't dry as quick as they should.
The balcony gets covered with clothes which are tired of hanging, waiting for that elusive sunshine, choking for want of fresh air and freedom from the suffocating pile of clothes. Rooms again get full of semi-dried clothes, lying with arms and legs stretched, at the mercy of ceiling fans to dry. The house smells of clothes that are on the verge of a water-soaked death.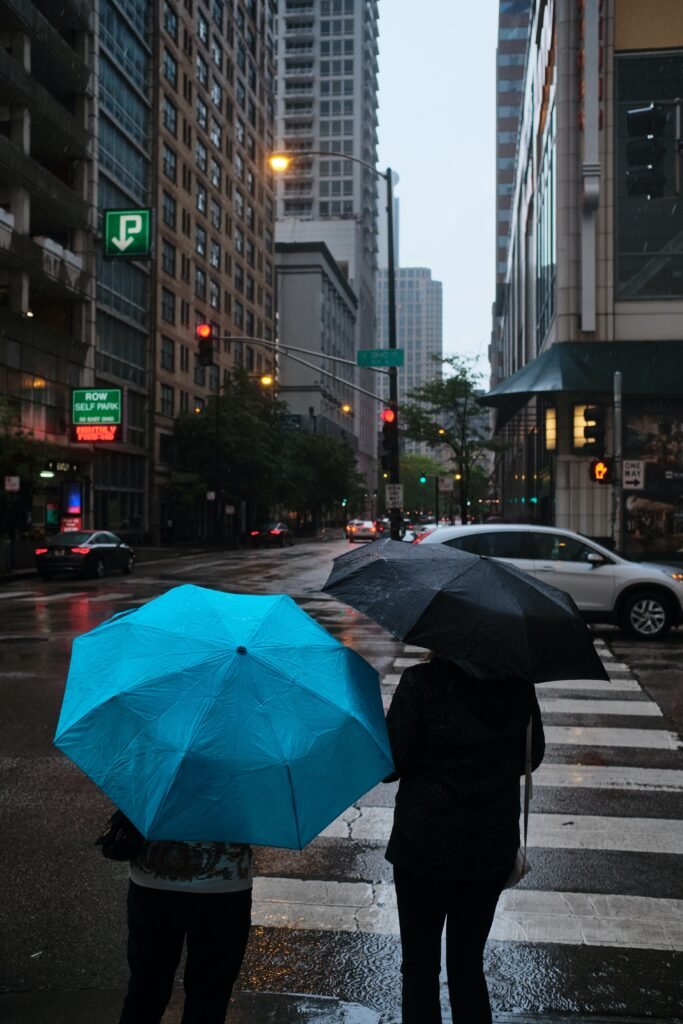 5. White is my fav colour and it's the least I wear in Rainy days
One of the most-advocated rules of dressing for the wet Rainy months is to avoid stepping out in white. White fabrics tend to expose what's inside and If you're not okay with it better do not step out in White.
So put white clothes at the back of the closet in Rainy days. I hate rainy days
6. The hair gets frizzy and unmanageable
Every little strand starts pointing out from different directions.
I hate almost everything, Find out Things I hate the most in this world
7. Power Cuts are just Unmanagable in Rainy days
Power cuts which magically creep into the daily schedule every time it rains as though the electricity board here is only capable of providing power under clear skies. To add to your misery, the cable connection starts to go crazy, making you even more angry about the weather
I know they won't understand the fun of watching your fav webs series in Rainy days.
8. Rainy days brings coold, cough and sneezes
You get wet twice in the rain and soon, you're caught up with cough, cold, and sneezes which remains with you for next week and you're fu**ed right away.
Keep supporting HateMag by Sharing it with friends.
9. The fear to getting Flooded
and then there're places which gets flooded with all the water it rained. Nightmare of the flood-prone areas.
10. Comment below the 10th Reason
Best one will be picked from comments and published here.
The Ultimate Guide on How to Save Yourself from Rainy Days
The Usual Escape Plan – Escaping Rainy Days
The Umbrella – Yes the saviour
Other than the sheer amount of time and effort that goes into opening and closing an umbrella, it does less of what they are expected and adds to your shoulders the liability of carrying them. Finding the umbrella is one of the shit job you have to do during rainy seasons.
The Polythene
The polythenes. Well, let's just not talk about it!
The Raincoats.
They look totally utilitarian and require an auxiliary carry bag (which again will be polyethene) to keep them. If you don't wear them you'll look like a drip but if you are brassy enough to pull them off, you will end up looking like a wrapped parcel.
And even if you managed a narrow escape by courtesy of above three, you CANNOT, escape from the puddles, from splashes and spills. You will fall, stumble even dive in them, as if you are ordained to do it or if you don't, then say thanks to the cars and bikes who do not give a damp f*ck about you and your trousers' hem.
Escape Plan – I hate RAINY DAYS
Don't go outside. It's a crazy world there.
If it is important, then think for a good excuse and don't go outside.
Check the weather online and plan your work beforehand.
Take an umbrella (which I'm sure you don't have).
Ask for the umbrella from neighbours (which probably is being used by one of their family members and is therefore out of stock).
Don't go outside.
______________________________
Well, those were some of the reasons I could think of. And, honestly, if the sun isn't out soon enough I'm sure I'll come up with more.

So, rain, if you are reading this, please go away!

And you, yes you who had the astounding patience to read through my rain-soaked complaints, do tell me if you love the rains?

Also Read Reasons I Hate my phone and why it's killing dreams