I hate you for 20 reasons – Love Edition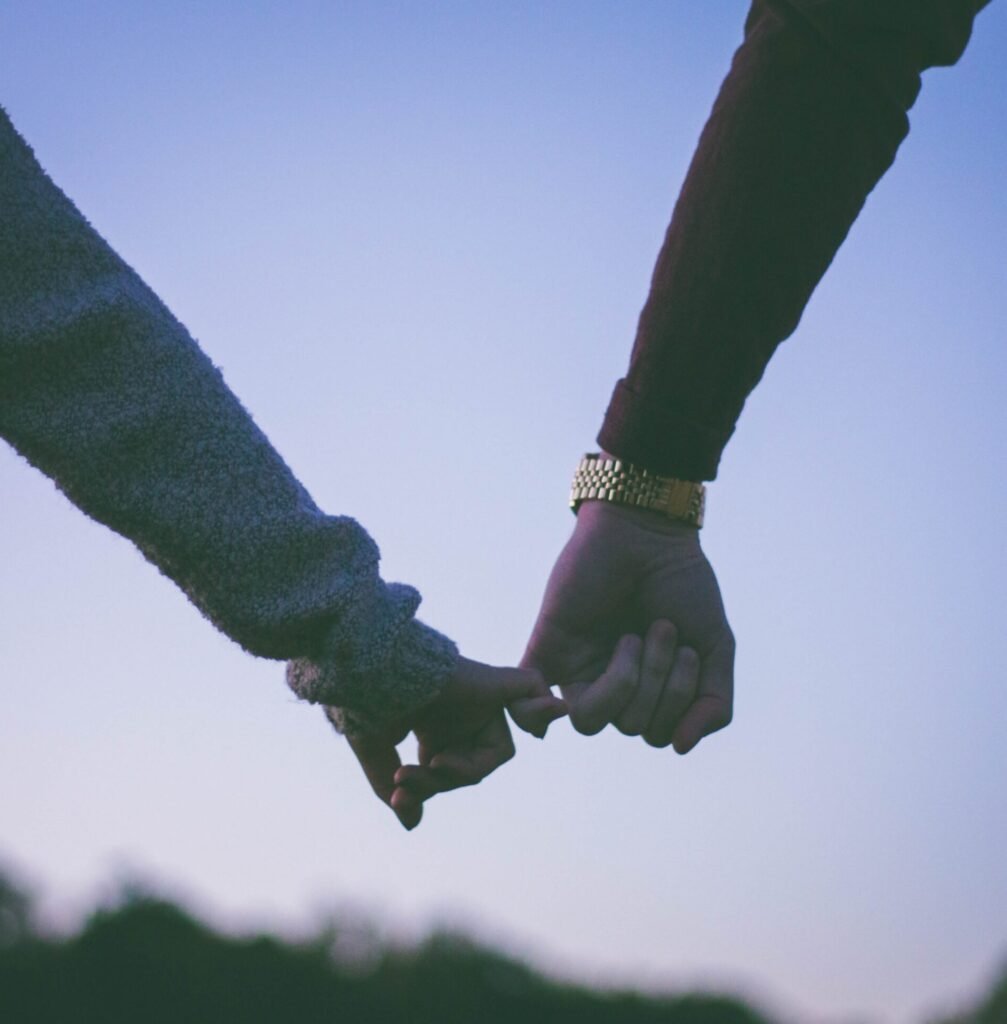 All the reasons why I hate you (+ love you)
To my ex: I hope you read this one day and remember us
Dear you,
I'm on my computer, and it's my most recent entries ever since my hiatus from writing.
Truth be told, I'm on a writer's block — but if you asked me how I felt, I swear I'd have enough tears to fill a stream, just like I have enough words encapsulated in my heart to write this letter.
I miss you, and I know I shouldn't. I shouldn't reflect back on the past and I should forget a bit, but you're always on my mind — even if I try, and I really do attempt at it. Just when I think the footprints on the path are gone, and when I come to the realization that I can't look back, my mind stops thinking. I fall into melancholy, which is a feeling of pensive sadness, typically with no obvious cause — but I think you know the reason well enough. You weren't just a piece in my life, you were a whole.
As I look at the clock, five minutes have passed and I still type away. A second without you feels like forever, and maybe I would've liked feeling that way when we were together. I wanted to spend every single second with you. I remember the way you pronounce words wrong, stuttered at times, and leered off when you got distracted — and oh boy, you really can't multitask. The details still get to me, and I guess I'm not over you. My words may say otherwise, but my heart can't accept reality.
"I hate you, but love you"
I hate you for:
getting over me
breaking my heart sometimes
never thinking you were good enough for me
not always agreeing with me
not sleeping on time
not talking to me anymore
forgetting about us
I love you because:
you're really my first love
you're compassionate and understanding (even when you're childish)
being cute to me (although you'd never admit it)
singing for me + writing cringe
dealing with my clinginess
most importantly, stealing my heart
Our past plans:
meet up + love at first sight
kiss on a Ferris wheel
watch a movie together
living together and going far, far away
study dates
cooking + baking
matching couple shirts
I dunno anymore, since you don't even want to be friends.
That's fine, but I wish you happiness since you changed my world anyways.
I still feel the same way about you, but I wonder if you ever think of me too.
Hm, I guess only time will tell.
One day, maybe, just maybe you'll fall in love with me againI'm quite charismatic, so don't doubt it.
I hope you're feeling well
.
.
.
.
.
.
P.S I still love you
❤