10 Reasons I hate Porn so much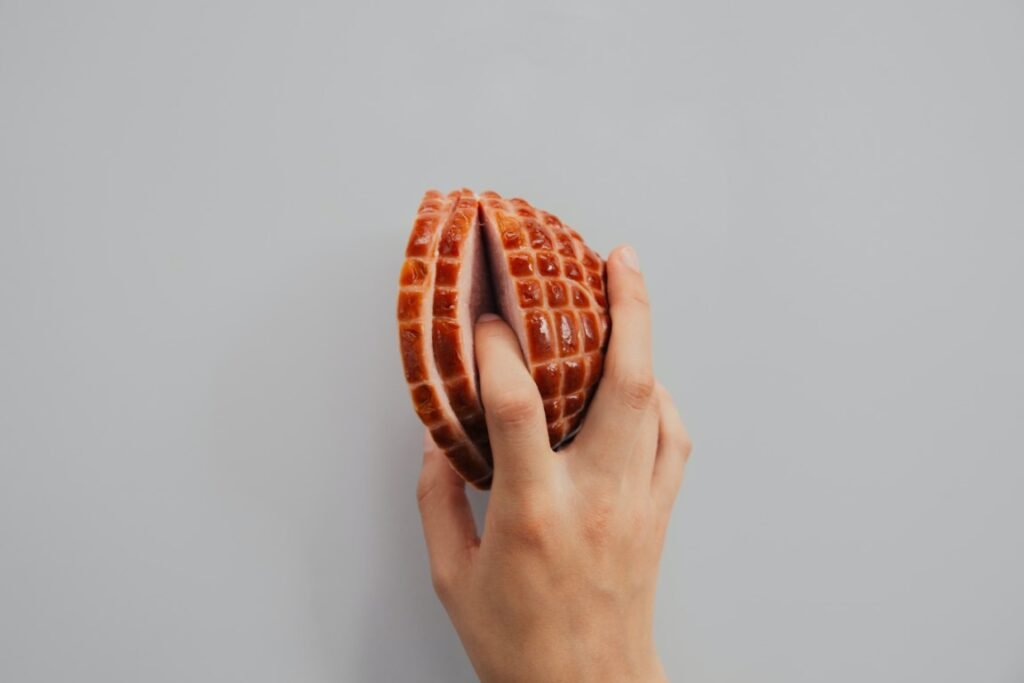 I hate porn and I'm not saying that I have not watched it at all but As A Man, I Hate What Porn Makes Us Believe About Sex and you'll agree about it below.
This is coming from a man, who've watched every scene of retired Sasha Grey to Lana Rhoades to those Iconic hits like Tarzan and The Taboo.
10 Reasons I hate Porn so much
1. Porn is very unnatural. It's not normal or natural, like sex.
Porn is full of unlikely scenarios, like woman masturbating in her bedroom, spots a peeping tom and invites him in, then when he's balls deep the husband walks in and joins in….seems unlikely to happen in real life!
The way they have sex is also quite unnatural, at least in my rather limited experience. All they do is boom-boom and it continues……..
2. Many, many people have porn addictions.
Having a porn addiction is a hard thing to struggle with. It ruins innocence. A ton of children as young as 9 find out about porn and it destroys the innocence a child has.
There's nothing really wrong with watching it, as long as it doesn't affect your real life.
3. Porn ruins relationships.
It makes one person in the relationship insecure or uncomfortable. You feel more satisfied masturbating to porn than having sex . This is a major red flag when discussing how porn ruins relationships, and it could also mean that there are other issues involved, not just porn. Your body subconsciously tells you that you are losing your emotional and intimate bond with your partner. You're no longer sexually attracted to your partner and subconsciously looking for new intimate relationships.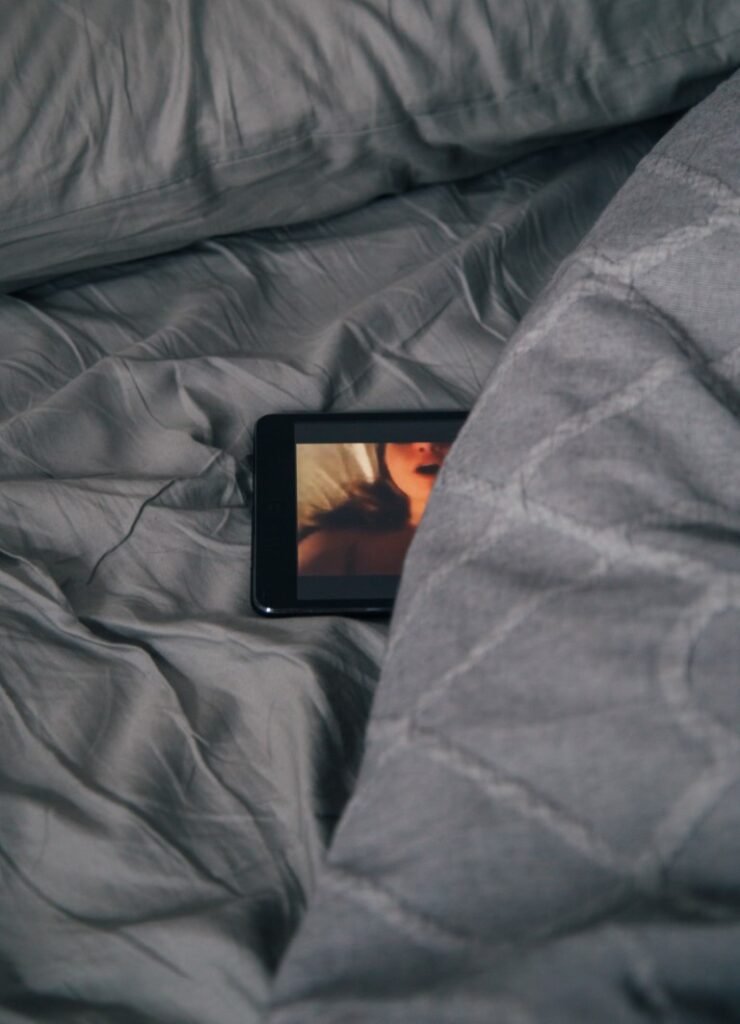 4. Illegal Porn websites
Lot of illegal porn sites are there which have plenty of videos of minors, sex traffickers, rape victims, etc. which is just disgusting and illegal too.
5. Porn is unrealistic.
Most women don't squirt, most men aren't hung like donkeys. You don't usually pay the plumber or the pizza boy with sex. You feel disappointed when your partner doesn't act like a porn star. Most porn is scripted sex, where the actors and actresses in skin flicks will do whatever it takes for a good show.
Real life is not like movies, porn or otherwise. Things don't always go the way we want. Your disappointment will become dissatisfaction, which could lead to infidelity and confirm that porn ruins the relationship.
That's just a few though, there's plenty more reasons.
6. You might be tempted to recreate or try porn stories
You may no longer enjoy sexual intercourse with your partners, while for some? They fantasize about what it would be like to be in that situation.
"Is porn bad for a relationship? I'm not doing it, just fantasizing about it." Even if you think porn is harmless, once it goes out of control, do you know what will happen next?
Over time, these fantasies can be too much that they would want to do in real life, especially when the opportunity presents itself.
7. Porn increases your Expectations.
Lot of you're tempted by the porn but when it comes to real life sex, It's just too different.
Porn enables you to grow beyond this, which in turn, becomes the fuel in your stride towards achieving the epitome of masculinity. "The guy who bangs his c**k in real hard" is the end product of the elaborate process of gender-making, in which the pornography industry has had a major hand to play.
8. You become dirtier than Ever
For example Daddy is no more that cute daddy it used to be. I know why I keep smiling after looking that Skoda Laura. The words like: daddy, bitch, slut, MILF, among others. Even the most commonly used curse words like "screw" and "fuck" must have its origin from porn too.
Here's a very good study Your Brain on Porn: It's Not Addictive
9. Message is in the video, Watch it
10. Porn distracts you
Porn distracts you, you start wasting 5 hrs a day choosing a video to hang on and eventually end up getting distracted from you daily schedule.
You can even Try watching DONJON, its a great great movie.
"Don Jon: A New Jersey guy dedicated to his family, friends, and church, develops unrealistic expectations from watching porn and works to find happiness and intimacy with his potential true love." 
For your hate cravings….