Reasons I Hate Disclaimer of Websites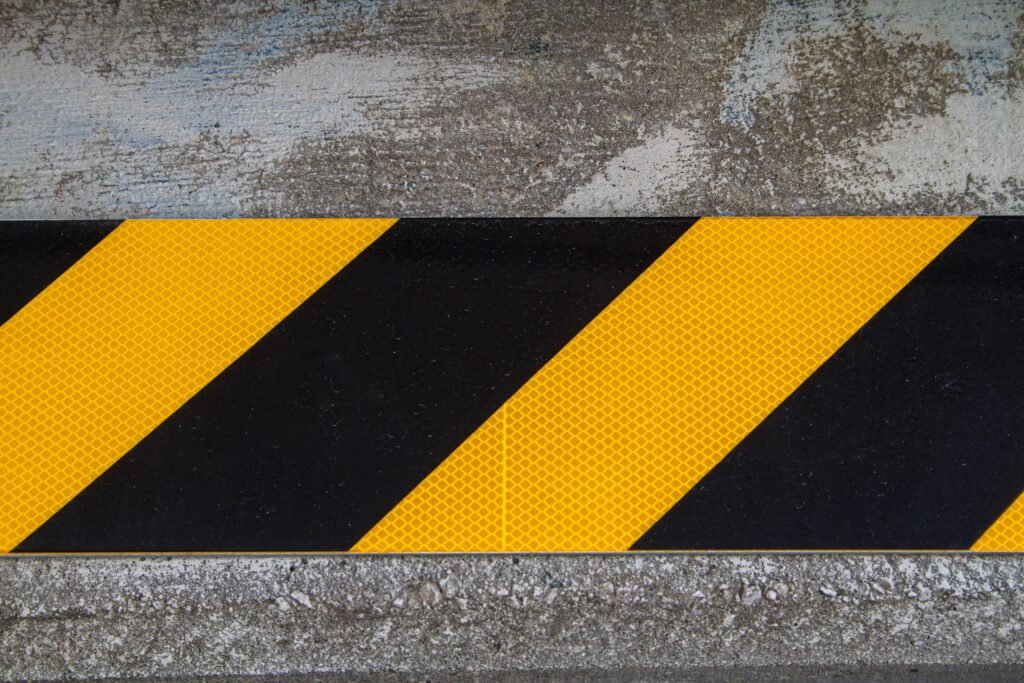 The most useless pages on any website are Terms & Conditions, About Pages, Disclaimer etc etc & today I'll tell you Reasons I Hate Disclaimer of Websites.
I Hate Disclaimer of Websites because
1. Almost 97% of the websites Disclaimer Pages are auto-generated by Online Web tools, where in you put you sites name and it gives you auto generated results which you have to copy and paste. That's it.
2. This makes these pages easiest to make and one of the laziest content you'll not bother to see. Yes I am right No one reads these pages.
3. DMCA is great, In fact Hatemag is DMCA protected (See it yourself here) but It's like that old Boss in the town which Modern Webster's do not care about.
4. Gives Legal & Professional Appeal – Yes one of my friend answered me this.
5. The effort people put in making these kind of pages is much less than the time they consume making their morning coffee ☕
But should you avoid Discliamer? Here's Why you shouldn't
1) What is Disclaimer statement?
In law, a disclaimer is a statement denying responsibility intended to prevent civil liability arising for particular acts or omissions.
2) When is Disclaimer certificate issued?
Disclaimer certificate is issued to escape the effects of the torts of negligence and of occupiers' liability towards visitors.
3) What is Disclaimer used for?
Disclaimers are used to specify or limit the obligations that could be enforced in a legally recognized relationship, such as between a company and its customers or a website and its users.
4) Why is disclaimer necessary?
A disclaimer is important because it helps protect your business against legal claims. Disclaimers notify users that you will not be held responsible for damages arising from the use of your website, products, or services.
Footnotes : DMCA, or the Digital Millennium Copyright Act, protects creative works on the internet and contains the legal foundation for rights management in digital works. It covers things such as articles, videos, and photographs. … To warn would-be content thieves away, you can use a DMCA Protection Badge on your website.