I hate Wearing White in Rainy Days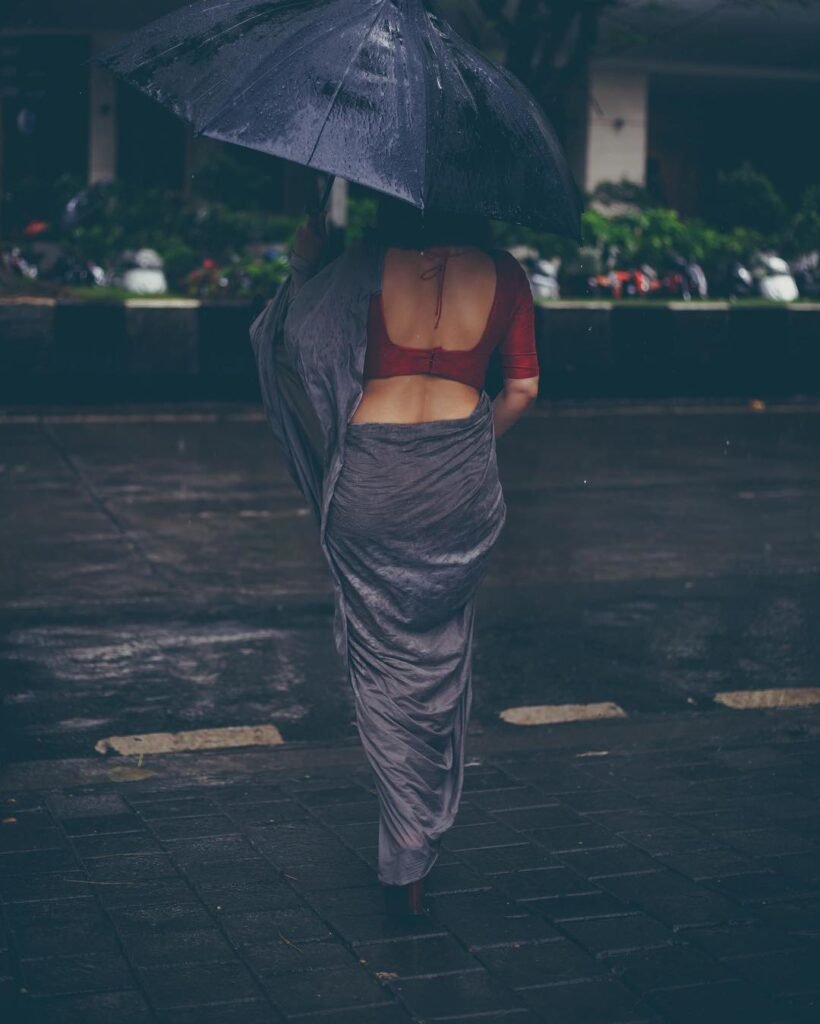 Wearing white is my fav but I pack and put all my white behind the closet when Rain arrives, here's why You should not be wearing white in Rainy days.
Reasons I hate Wearing White in Rainy Days
Footnote: I am a confident girl but I don't like my bra colour to be guessed by almost everyone in Rainy days.
1. Everything underneath gets exposed too easily
2. Do not wear yellow, black or red bra to support your boobies in Rains because you'll be the center of attention for the rest of the day if you get wet in rainy day by any chance.
3. Do not Wear Neon under wears underneath – especially if going to club or smth
4. Do wear something underneath because chances are you'll end up getting wet in rains and you'll have good memories coming back home.
5. And if you are going clubbing wearing a white dress, don't go near UV lights (learnt it the hard way!!)
6. You should not be having your periods as well. That will be one epic mess to watch out for.
There's one stop-solution to step out in Rainy days and yes it's not in white,
It's wearing saree in rains
Shweta Tripathi shot in Colaba in the Backdrop of Iconic Buildings Like Elphinstone College and David Sasoon Library. Source Shweta Tripathi Instagram