Google Pay Facts that will Amaze You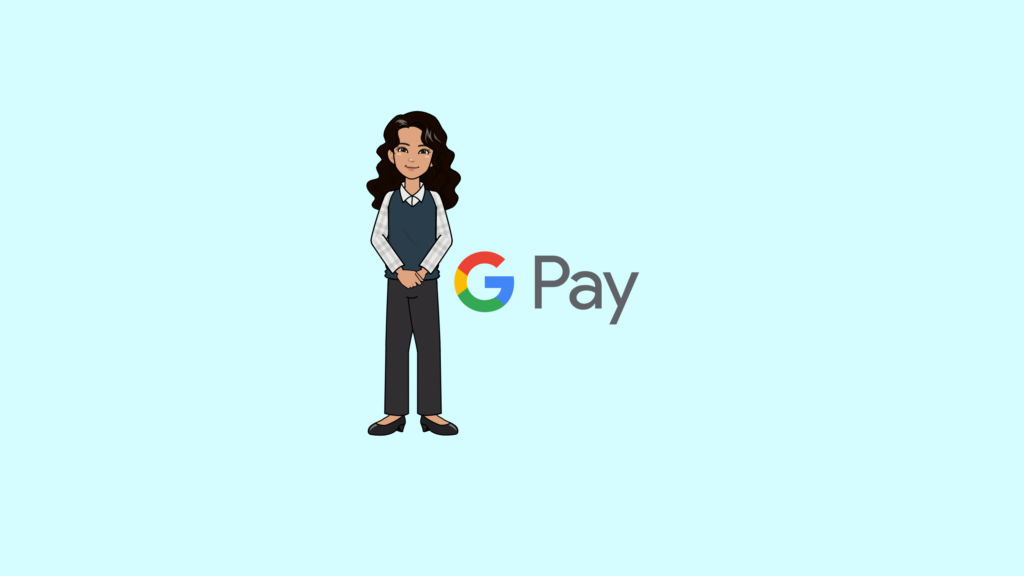 Google Pay is a application developed by Google ( A kind of digital wallet platform and online payment system developed by Google ) to empower people with online transactions with power in their hand. Google Pay enables users to make payments with Android phones, tablets, or watches.
Sign Up with Google Pay from this Link & get Rs 51 Free : Click Here
Let's know about Google Pay: GPay is a digital wallet platform and online payment system developed by Google.
Yes PayPal is there for a time now but UPI payments made Google Pay a instant hit, we'll find out Why?
| | |
| --- | --- |
| Google Pay Launch Year | 2015 |
| Google Pay Company | Android Pay initially ( Google) |
| GPay revenue | Around US $ 200 million – Estimated.* |
| Paid or Free | Free App |
Why Google Planned about Google pay?
On 8 November 2016, the Government of India announced the demonetisation of all ₹500 and ₹1,000 banknotes of the Mahatma Gandhi Series. It also announced the issuance of new ₹500 and ₹2,000 banknotes in exchange for the demonetised banknotes.
It was a huge business opportunity for PayPal, PhonePe, PayTM & many other apps because the Govt of India introduced BHIM App for Unifying UPI payments in India.
Fact: The National Payments Corporation of India (NPCI) developed the BHIM mobile payment app, which is based on the Unified Payments Interface (UPI). It was introduced on December 30, 2016.
Amazon also entered this market with Amazon Pay and Google also planned to re-brand its Android Pay as Google Pay.
Here are 10 Google Pay Facts that will Amaze You
1) Record Breaking Transactions: In February 2021, providers of unified payments interfaces (UPI) in India recorded a total of 2.3 billion digital payment transactions worth over four trillion Indian rupees.
2) Google Pay History : Way back Google launched this app as Android Pay, the service was released at Google I/O 2015. It also used technology from the carrier-backed Softcard.
3) UPI is making India's digital economy boom: A year ago, Google Pay was the top player, handling 440 million transactions with a value of ₹1,51,141 crore.
PhonePe was the second largest with 374 million transactions carrying a total value of ₹66,554 crore. Paytm stood at third position with 128 million transactions with a value of ₹12,717 crore.
4) Google Pay is absolutely FREE : Google Pay is absolutely FREE for its users (No hidden charges, no bullshit)
Sign Up with Google Pay from this Link & get Rs 51 Free : Click Here

5) Top 5 Competitors are far away from Google Pay : PhonePe is a big competitor for Google Pay while PayTM lost lot of its active users due to it's mixed-congusing UI. PayPal, Amazon Pay & Mobiqwik are some of the competitors of Google Pay
6) Google Pay is popular because of its Instant Send-Receive Money feature: Google Pay is the simplest way to send money home to your family, recharge your mobile, or pay the neighborhood chaiwala.
The instant real-time payment system (UPI) has turned out to be the best financial innovation in India and has begun the process of replacing the cash economy altogether.
It has contributed its might to make the country one of the fastest growing digital economies in the world.
7) Fund Raised so far is $13.2 Million in India & GPay's Reported Valuation is USD$ 150 Billion in India – that's huge for sure.
8) Google Pay is one of the most Downloaded App with Total number of downloads: 100,000,000+ installations from Google play store & more or less on App Store.
9) Simplest UI Interface wit best Rewarding Method: Earn scratch cards and other rewards as you use Google Pay worth up to ₹1,00,000*. You don't need to hunt for coupon codes. If you win, your rewards go straight into your bank account.
10) GPay Head quarters : Mountain View, California, United States with Number of Google Pay employees of about 15,001+ employees.
Also Read The Evolution Of Instagram – How Facebook ruined Instagram
Search Hatemag.xyz on Instagram Hahahah….