Reasons I hate my Mom so much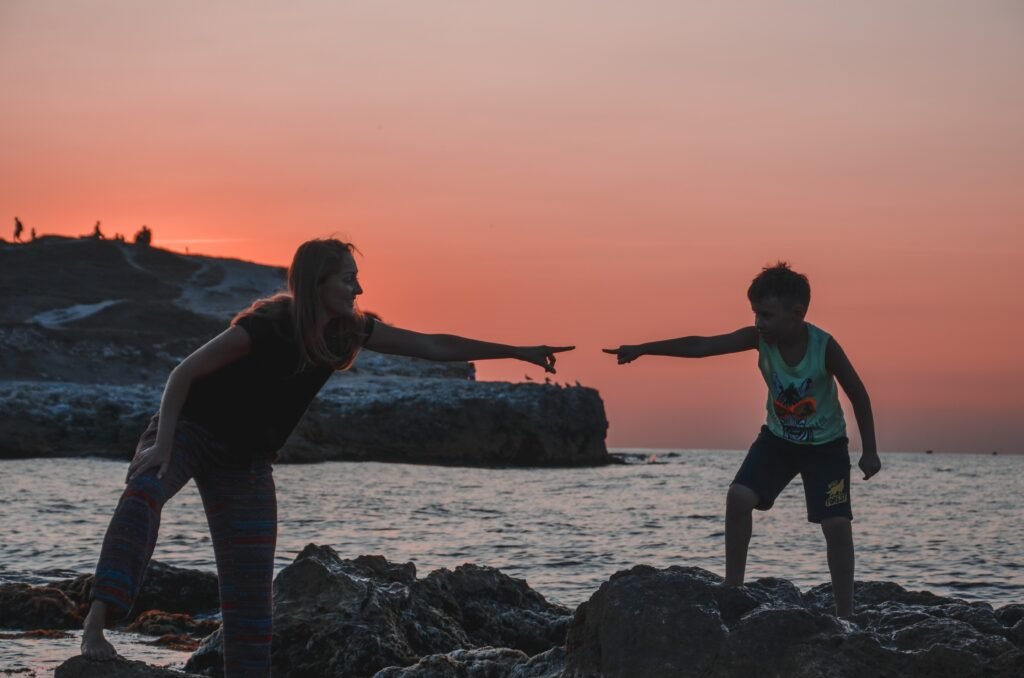 My mom told me,
If he bullies you
It means he likes you
You should say thank you
12-year-olds like you
Are too young to know abuse
Why can't you just fuck boys like a normal girl would?
I fucking hate my mom
I hate my mom
I hate my mom
I hate my mom
Lyrics from Hate my mom
Well my life was not like this and I thank god for this. I do know what it's like being born in west and having a good mother means. All my friends tell me this but hey I am here to tell you Why I hate my mom for reasons you're gonna relate to,
I hate my mom
for keeping in inside for almost 9 months
for not washing me in washing machine when I used to poo/pee inside
for tolerating my loud cries
for teaching me how to speak
for teaching me to walk
for sending me to school and coming to pick me up
for making me food to eat
for making my hairstyles I never liked
for applying lot of oil in hairs
for crying when I used to break my leg or arm
for lying to others that 'I am a good son'
for helping me out selflessly
for waking whole night when I used to stay ill
for slapping my best friend when he made fun of me.
for never letting me play Play station
for