I hate everything – from this world to myself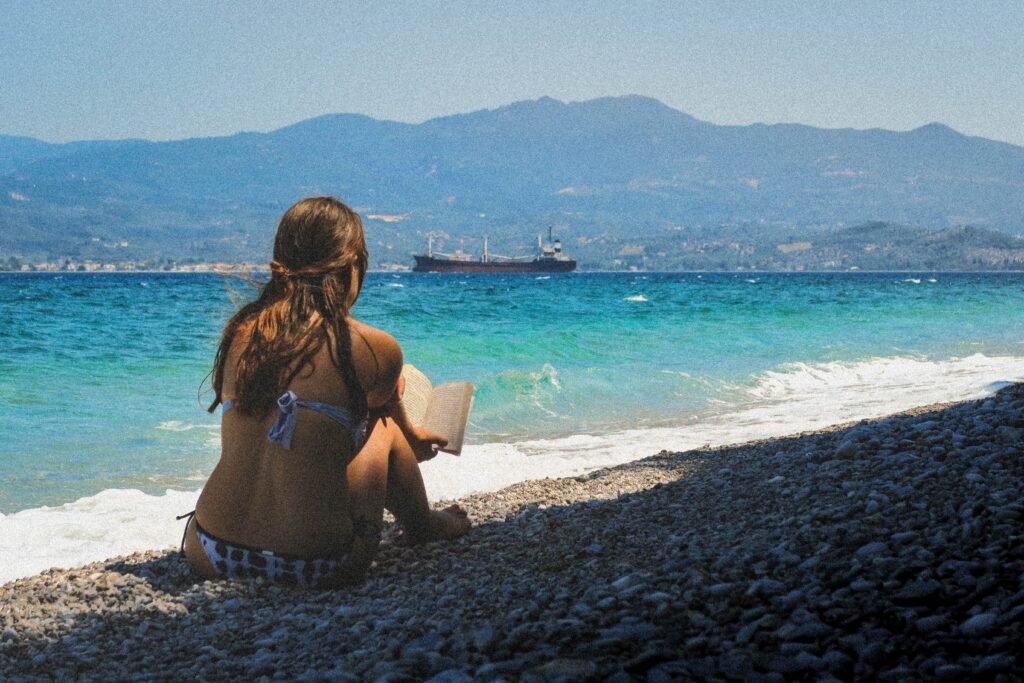 Well lyrics from I hate everything says,
He said, "I hate this bar and I hate to drink,
But on second thought, tonight I think, I hate everything."
I hate my job
And I hate my life
And if it weren't for my two kids
I'd hate my ex wife.
I know I should move on and try to start again,
But I just can't get over her leaving me for him.
Then he shook his head, looked down at his ring, said, "I hate everything."
Check out Things I hate the most in this world
The truth is we all hate more than we love. Here in this post I am spitting out all the stuff I ate about this fucking world. (If your opinion differs from mine, congratulations—all the more for you.) Things I hate the most _
In food
green beans, boiled onion
mayonnaise not made in Russia
selery, licorice candy, whipped cream from a can
red, yellow and green peppers
chocolate: pastries, cake and ice cream
that indian biryaani
samosas, bread pakodasss
In drinks
tea in bags, instant coffee (that black one)
beer (any kind), flavored beer (cherry, etc.)
tequila, sweet, semi-sweet and white wine, rum
pepsi (thumbs up is love tho)
tomato juice or soup
In day-to-day life
when people wrap the remote control with a plastic cover
when people towel-dry the dishes
when people wet the broom in the toilet bowl
when people brush their teeth with soap
when people don't put the cap back on the toothpaste
when people empty out the ashtray after every butt
when the ashtray is wet
when people cut their nails over a carpet
when people are irritated by the position of the toilet seat
when people drink beer while walking down the street
when pants have a button fly instead of a zipper
In things
electric kettles
microwaves
drip coffee machines
food processors (especially hate)
crystalware
varnished china cabinets
anything Gzhel, Palekh or Khokhloma
In [pop-]culture
disco
metal
Russian romances
country
Disney characters
special holiday concerts
musicals
television plays
opera, operettas and ballet
karaoke
when the popcorn ends before the pre-movie commercials do
In poetry
poems
In religion
everything
In general
night clubs
dance parties
banquets
receptions
cocktail parties
presentations
In the metaphysical
feng shui
occultism
astrology
everything that starts with "para-"
In the sky
the sun
the planes
that spaceX rockets (pardon me Elon)
In the city
the people
the market
those big buildings
rich and poor
clean and dirty
traffic
On Web and television
Friends
Game of Thrones
Sacred Games
Ads
Superlatively
the word "elite"
the word "exclusive"
the word "VIP"
the word "Pro"
the word "lite"
the word "war"
the word "army"
In speech
the phrase "in the words of the poet"
what advocates say
what police says
what a businessman says
On women
lipstick
powder
blush
glitter
mascara
mini-skirts
hats
On the Internet
when a link opens a new browser window without my express permission
when a banner links somewhere other than advertised
chatrooms
ICQ and all IM clients in general
guestbooks (the genre became extinct while I was busy hating it)
forums
SEO and other optimization specialists
"back to the top" links
popups, ads or otherwise
88×31 gifs with advertisements from friends, partners and sponsors
animated gifs
flash animations which just consist of something moving around the screen
I absolutely despise personal home pages and their authors
In computers
Russian keyboard layouts where all the punctuation marks require using the Shift key
when people don't use the numerical keypad on the right side of the keyboard
the fact that it's impossible to open a file created a year ago and click "Undo"
the noise of the computer fan
the USB symbol
In email
when people use email templates with pictures
when people copy your entire email in their response, instead of just the specific part they're responding to
when people leave mailing list footers in their reply
In cellphones
any audible ringtones (especially polyphonic ones)
This list is updated on a regular basis and should in no way be considered complete.