AI Generate Porn: The Ethical Implications and Future Challenges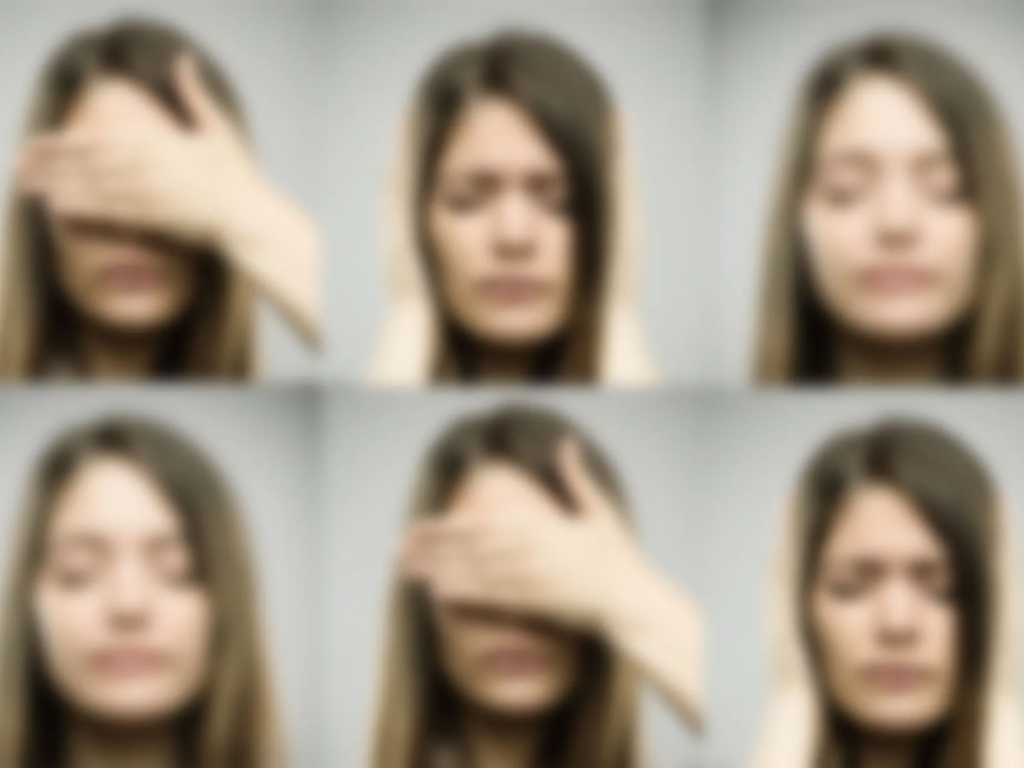 In recent years, the advancements in artificial intelligence (AI) have been nothing short of remarkable. AI has penetrated various domains and industries, revolutionizing the way we live and work. However, with every technological leap forward, there comes a set of ethical questions and challenges that demand our attention. One such controversial topic that has emerged is the AI-generated porn. In this article, we will delve into the world of AI-generated porn, explore its implications, and discuss the ethical considerations surrounding it.
AI Generate Porn: Exploring the Boundaries
The rise of AI-powered algorithms and deep learning models has opened up new possibilities in content creation. AI-generated porn refers to the use of artificial intelligence to produce explicit and pornographic content, including images, videos, and text. By analyzing vast amounts of existing pornographic material, AI algorithms can generate highly realistic and explicit content that can be virtually indistinguishable from real human-generated pornography.
The Rise of Deepfake Pornography
One of the most concerning aspects of AI-generated porn is the emergence of deepfake pornography. Deepfakes are synthetic media, often created using AI, that superimpose a person's face onto someone else's body, resulting in highly realistic and often non-consensual explicit content. This technology has raised significant concerns about consent, privacy, and the potential for blackmail or defamation.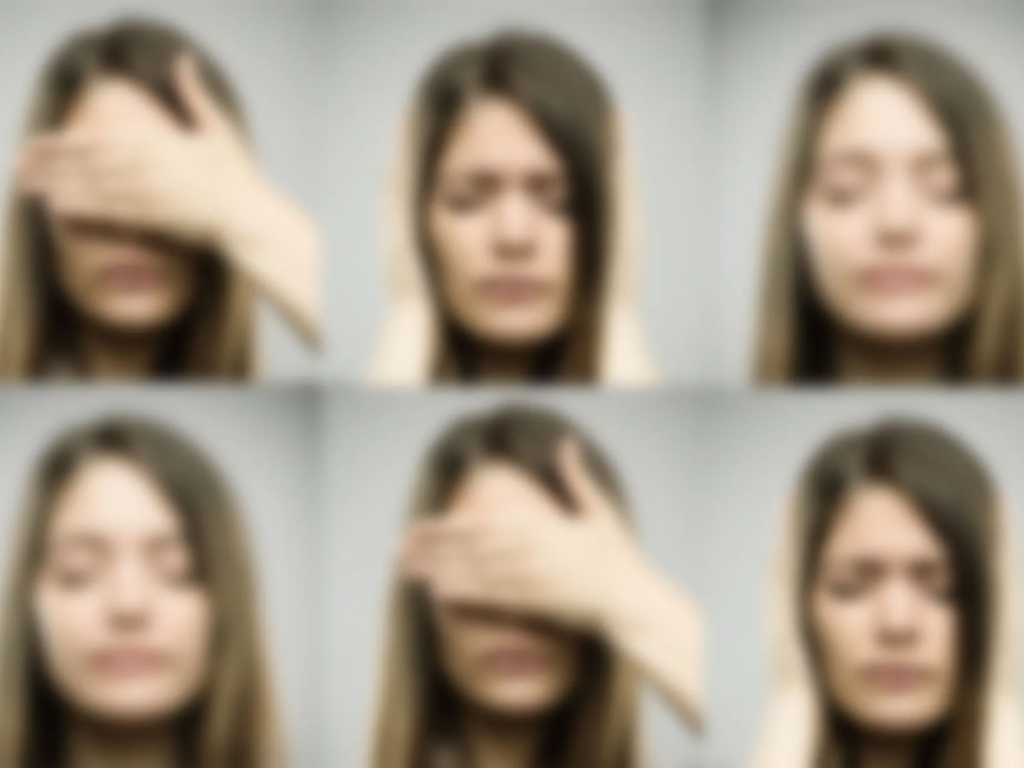 The widespread availability of AI-generated porn poses serious threats to individuals, especially celebrities and public figures, as it becomes increasingly challenging to differentiate between real and fake content. The potential for misuse and exploitation is alarming, raising questions about the impact on personal lives, relationships, and even society as a whole.
Ethical Considerations: Consent, Privacy, and Harm
Consent in AI-Generated Pornography
In the realm of AI-generated porn, the issue of consent becomes particularly critical. While consent is a fundamental aspect of ethical pornography, AI-generated content blurs the lines and raises questions about the authenticity of consent. Can an AI-generated replica of a person truly give consent? The answer to this question is complex, and it highlights the need for clear regulations and guidelines to protect individuals from non-consensual use of their likeness.
Privacy Concerns and Data Security
AI-generated porn heavily relies on large datasets of explicit content to train algorithms. This raises significant privacy concerns, as these datasets may contain non-consensual or illegally obtained material. The collection, storage, and usage of such data must be subject to strict regulations to safeguard individuals' privacy rights and prevent the perpetuation of harmful and unethical practices.
Psychological and Emotional Harm
Consumption of explicit content, whether AI-generated or not, can have psychological and emotional consequences. However, AI-generated porn adds another layer of complexity. The highly realistic nature of deepfakes can lead to severe emotional distress, particularly when individuals find themselves featured in non-consensual explicit material. The potential harm inflicted upon individuals subjected to such content must be acknowledged and addressed through legal frameworks and support systems.
Future Challenges and Solutions
As AI continues to evolve, so do the challenges surrounding AI-generated porn. It is crucial to anticipate and address these challenges proactively to safeguard individuals and maintain ethical standards in technology. Here are some potential solutions and future considerations:
Regulation and Legal Frameworks: Governments and regulatory bodies must develop comprehensive and up-to-date legislation to address the issues posed by AI-generated porn. These regulations should focus on consent, data privacy, and the responsible use of AI technology in the creation and distribution of explicit content.
Improved Detection and Authentication: Advancements in AI technology should be leveraged to develop robust detection algorithms that can identify AI-generated porn and deepfakes accurately. Additionally, developing authentication mechanisms to verify the authenticity of explicit content can help prevent the spread of non-consensual and harmful material.
Education and Awareness: Promoting digital literacy and raising awareness about AI-generated porn are crucial steps in combating its negative effects. Educating individuals about the existence of deepfakes, their potential risks, and ways to protect themselves can empower them to make informed decisions and safeguard their privacy.
Collaboration with Tech Companies: Tech companies play a pivotal role in mitigating the impact of AI-generated porn. Collaborating with these companies to develop AI algorithms that prioritize user safety and privacy, and implementing stringent content moderation policies, can help prevent the proliferation of non-consensual explicit material.
Support Systems and Counseling: Given the psychological and emotional harm that AI-generated porn can cause, establishing support systems and counseling services specifically tailored to assist individuals affected by non-consensual deepfakes is essential. These resources can provide much-needed guidance, counseling, and legal support to help victims navigate the challenges they face.
Ethical AI Development: It is crucial for researchers and developers to prioritize ethical considerations when designing and training AI models. Ensuring that AI algorithms are developed with a focus on consent, privacy, and the responsible use of technology can mitigate the potential risks associated with AI-generated porn.
FAQs about AI-Generated Porn
Q: Is AI-generated porn legal? A: The legality of AI-generated porn varies from country to country. While some jurisdictions have specific laws against non-consensual deepfakes, the regulatory landscape is still evolving. It is essential to consult local laws and regulations to understand the legal implications in a particular jurisdiction.
Q: Can AI-generated porn be detected? A: Detecting AI-generated porn is a challenging task. However, researchers are continuously developing advanced algorithms and techniques to identify deepfakes and distinguish them from authentic content. These detection methods are becoming increasingly accurate but are not foolproof.
Q: What are the potential consequences of AI-generated porn? A: AI-generated porn can have severe consequences, including emotional distress, reputational damage, and violations of privacy. Victims of non-consensual deepfakes may experience psychological harm and face challenges in their personal and professional lives.
Q: How can individuals protect themselves from AI-generated porn? A: To protect themselves from AI-generated porn, individuals can adopt practices such as being cautious about sharing personal photos or videos, using privacy settings on social media platforms, and being aware of the possibility of deepfakes. Staying informed about emerging technologies and seeking support if victimized are also crucial.
Q: Can AI-generated porn be used for positive purposes? A: While the majority of discussions around AI-generated porn revolve around its negative implications, AI technology can have positive applications as well. For example, it can be used in education to create realistic simulations or for artistic expression, as long as ethical considerations and consent are respected.
Q: What is the responsibility of tech companies in addressing AI-generated porn? A: Tech companies have a significant responsibility in combating AI-generated porn. They should invest in developing robust content moderation systems, actively remove non-consensual explicit material, and collaborate with researchers and authorities to stay ahead of emerging challenges.
Conclusion
AI-generated porn presents complex ethical challenges that demand our attention and collective effort. Striking a balance between technological advancements and safeguarding individuals' rights, privacy, and well-being is essential.